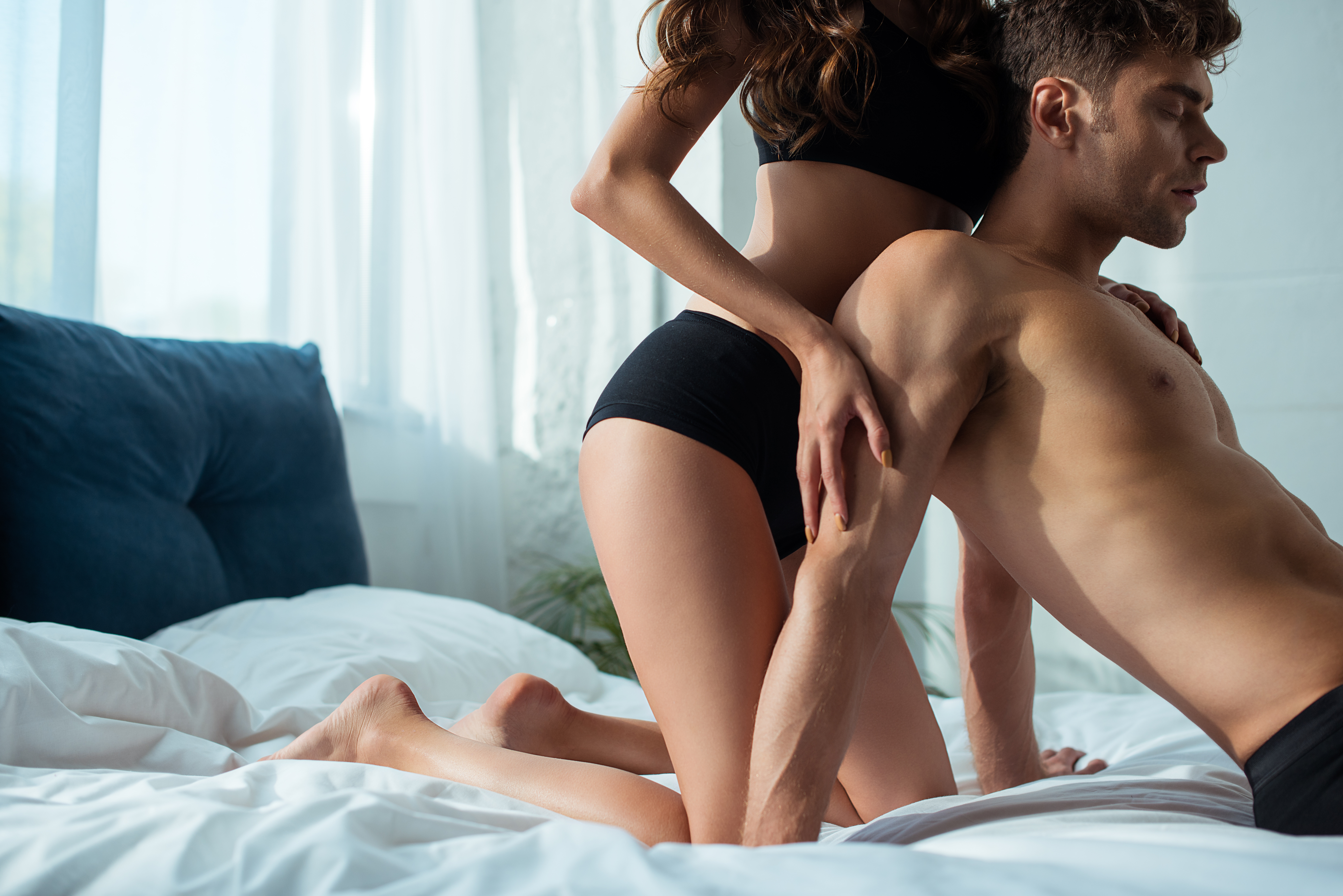 Introduction
You're looking to advertise your body rubs to a wider audience, and you've probably already heard that RubPoster is the place to be. But before you start drafting up your ads, let's make sure you're up to speed on everything there is to know about marketing your services on RubPoster.
In this article, we'll go over the basics of marketing on RubPoster and provide strategies you can use to ensure your ads stand out from the crowd. We'll also discuss how to use RubPoster features like categories, images, and keywords. By the end of this article, you should have all the information you need to start creating successful ad campaigns that will reach your desired target market.
What Is RubPoster?
You've probably heard of RubPoster – it's the online classified advertisement service that offers listings for body rub services. RubPoster is available in countries such as Canada and the US, and it's quickly become one of the top marketing solutions for body rub providers.
RubPoster makes it easy to post ads in minutes, with a range of features designed to help you attract customers. Once you create your ad, you can use advanced targeting tools to narrow down by location so that you're reaching the right people with your message. You can also use sophisticated analytics tools to monitor the performance of your ads and adjust them accordingly.
Ultimately, RubPoster provides an extremely convenient and powerful way to get your body rubs seen by potential customers who are looking for services just like yours – all while giving you full control over the content, targeting and budget of your ads.
Using RubPoster to Advertise Your Body Rubs
RubPoster is the perfect way to market your body rub services to potential clients. With RubPoster, you can create visually appealing ads by using text, pictures, and more that are sure to draw in clients.
When you use RubPoster, your ad will be placed on all of their partner websites, giving your ad more reach. Plus, with advanced targeting options, you can customize the audience for each of your ads. This means that your ad will be seen by relevant potential customers who are actively seeking body rubs.
To help customers easily find you, RubPoster also has an advanced search engine called RubRankings. Clients can easily locate body rub providers around the US based on geographic location and other relevant criteria—making it easier than ever for them to find exactly what they're looking for!
Crafting the Perfect Ad for Your Body Rubs
Creating a successful ad for your body rubs requires focusing on the needs of your potential customers and crafting a compelling message that emphasizes the benefits of booking with you. Although it may seem overwhelming, RubPoster offers an array of helpful tools to make creating the perfect ad a breeze, including:
* Customized targeting options, which allow you to target your ads to specific demographics and geographic locations
* Pre-made templates that are designed to capture attention and convey the message of your body rubs
* Detailed analytics so you can track your ads' performance
By taking advantage of these tools, you can create an effective ad campaign that will draw customers in and promote your body rubs in no time at all – plus, many platforms such as [findmasseurs.com] (for gay massage therapists) offer free advertising for body rubs, making it easy to get started without breaking the bank.
Prices and Plans on RubPoster
RubPoster offers flexible plans to meet your body rub ad needs and budget. Prices range from $5 to a maximum of $200, depending on your location and the type of ad you choose. On one end, you can post for as little as $5 for a spot in RubPoster's "free listing" section. This section is ideal for those looking to start out small or with short-term engagements. On the other end, you can select "premium listing" options with up to 10 photos, 6 videos, and longer engagement lengths.
For ads posted on RubPoster, they remain listed for up to 30 days and can be resubmitted annually at no extra cost. Alternatively, RubPoster also allows monthly subscription packages with unlimited postings at fixed prices each month. Whether you need a one-time ad or frequent listings every month, RubPoster has something for everyone!
Strategies for Maximizing Your Exposure on RubPoster
Reaching new clients can be challenging, but with RubPoster, you can avail yourself of several strategies to maximize your exposure.
### Utilizing PPC Campaigns
Creating a pay-per-click (PPC) marketing campaign is one of the most effective ways to reach potential customers on RubPoster. You can set up your PPC campaign in no time, and when viewers click on your ad, they will be taken directly to your page or website. This will allow you to ensure that every person who sees your ad gets the full benefit of seeing what services you offer.
### Targeting Specific Ads
RubPoster allows you to target specific demographics and interests when creating ads for body rubs. You can set parameters such as gender, age range and location to ensure that your ad reaches the right people. This ensures that you're advertising only to those who are interested in what you have to offer.
### Increasing Frequency of Exposure
By increasing the frequency of your ads running on RubPoster, you can ensure that potential customers see them more often – increasing their chances of making a purchase. With higher frequency comes greater visibility, which leads to more customers viewing and taking advantage of what your business has to offer.
Tips for Creating a Successful Campaign With RubPoster
Creating an effective campaign with RubPoster requires strategy and creativity. To ensure the success of your ads, here are a few tips that can help you get the most out of your RubPoster campaigns:
### Define an Objective
Before you start creating your ad, identify what you want to achieve. Are you looking to increase sales or promote awareness about a new service? It is important to have a clear goal in mind, so that your campaign can be designed to meet that objective.
### Identify Your Metrics
Set up measurable goals to track how successful your campaign is. This will help you determine whether or not it is reaching its objectives and if it's worth continuing or should be changed. The metrics you will use will depend on your business and the goal of the campaign.
### Utilize Creative Designs & Compelling Copy
RubPoster allows for ads of all sizes, so take advantage of this feature to create visually appealing designs and captivating copy that capture the attention of potential customers. Make sure they are easy to read, contain relevant information and link directly back to your website.
Conclusion
In conclusion, RubPoster is a great platform to advertise your body rub services without breaking the bank. You can easily create effective and eye-catching ads that will help you reach the right clients and grow your business. Plus, RubPoster offers timely insights and tips on SEO and other marketing tactics to optimize your ads and make sure you get the most value out of each ad.
Marketing your body rub services doesn't have to be complicated or expensive. With RubPoster, you can create targeted and professional ads that help you reach the right audience without spending too much time or money. So why not give it a try and see the great results for yourself?